Welcome to the Baltimore Shambhala Center

The Baltimore Shambhala Meditation Center is part of an international community of urban meditation and rural retreat centers founded by Chögyam Trungpa Rinpoche. Our center offers daily public meditation, a curriculum of Shambhala Buddhist teachings, as well as training in contemplative arts. We invite you to explore our diverse programs designed to help Baltimoreans of all traditions discover their inherent clarity, gentleness and humor.
Upcoming Programs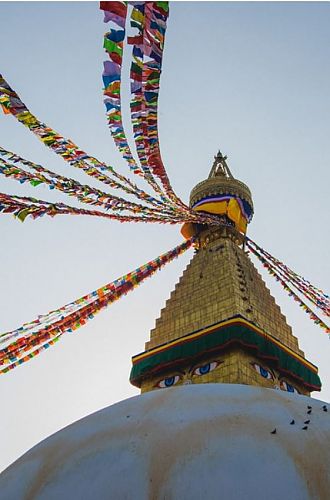 with Acharya Dale Asrael & John Rockwell
August 4th—September 15th
This is the second in a series of five courses exploring the profundity of the Buddha's Hinayana teachings. Course II looks at the Second Noble Truth, the Origins of Suffering, exploring the Five Skandhas of Form, Feeling, Perception, Conceptual Formation
Continue »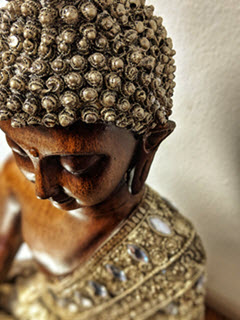 with Jessica Locke
August 24th
In our Open House series, Meditation in My Life, community members share their personal journeys with meditation and spirituality and we jointly create a space where "everyone is a teacher and everyone is a student." This week's speaker is Jess Locke.
Continue »