Community
Our community is diverse, capable, and heartfelt. Our members and friends include dedicated senior teachers who have walked the Shambhala Buddhist path for many years, and enthusiastic newcomers who are just discovering our teachings on realizing basic goodness and building enlightened society.
Community Events
Children/Families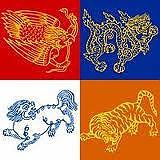 April 5th
- Date postponed or cancelled
Our theme for 2019-20 is "The Eightfold Path," the path to uproot the causes of our suffering. Join us for FAMILY DAY AND BODHI SCHOOL each month for children from age 2 years to High School, "Parenting as a Path" discussion group, and potluck lunch.
Continue »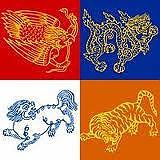 May 3rd
Join this last First Sunday Family Day gathering of the season for a contemplative hike in the woods followed by sharing poetry and a picnic!
Continue »