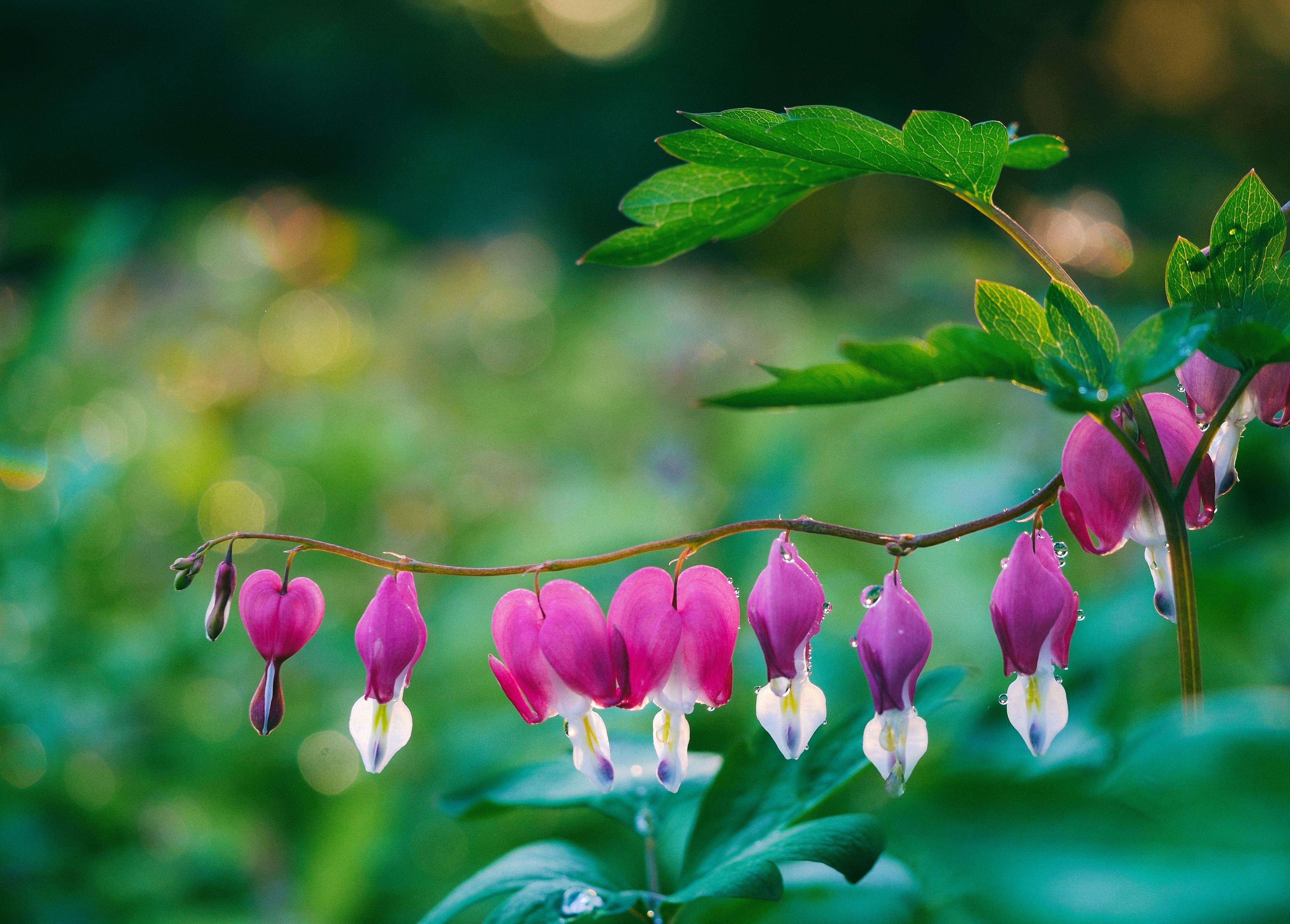 Compassion Cultivation Training - CCT©
with Jennifer Yarbro
We all face difficult situations, challenging relationships, and internal thoughts and beliefs that prevent us from experiencing the best life has to offer. When we become more aware, open, and curious about the world and people around us, we learn to use our natural compassion in practical ways to navigate life's toughest personal challenges and begin to move through life's ups and downs with greater confidence and ease.
Practicing compassion can alleviate our worries and fears so we can become powerful forces for good — in our relationships, families, workplaces, and communities. Be a part of making the world a better place.
Compassion Cultivation Training (CCT©) is an 8 week program, developed at Stanford University, with insights and techniques from psychology, neuroscience and contemplative practice. This course integrates evidence-based meditation techniques, interactive discussions, and lectures as well as real world exercises to put learning into practice.
About the Teacher and this program:
Jennifer Yarbro, LCPC, is a therapist with 16 years of expereince helping individuals and families, facilitating groups and presenting to the community. Jennifer worked at The Denver Hospice for 14 years before moving back to her hometown of Baltimore in 2018. She is currently in practice at Jewish Community Services.
Jennifer has been studying and practicing in the Shambhala Tibetan Buddhist tradition since 2009. During that time she has held a variety of roles within Shambhala, including Center Director of Baltimore Shambhla Meditation Center from April 2017 to January 2020.
In May, 2019 Jennifer completed the CCT Teacher Training Program at The Compassion Institute. Now she would like to invite you to join her in this course which serves as her Practicum in CCT, a final step towards authorization as a certified CCT teacher. Class sessions will be video taped and used for supervision purposes only. Participation in the class requires consent to participate in video taped class sessions.

Program Fees:
The fee for this 8 week CCT course when offered by certified CCT teachers falls between $350 and $395. We have set the program fee at $125 to encourage broad participation. You are welcome to offer more or less as fits your budget or inspiration. All proceeds will go to support Baltimore Shambhala Meditation Center.