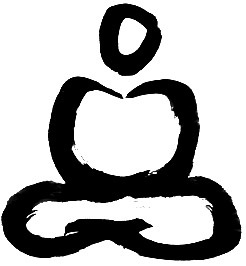 Meditation & Conversation
You are invited to come meditate and engage in brief discussions led by a meditation instructor or guide (MI). Group instruction will be provided. This is a chance to engage in sitting meditation, reflection and contemplation. There will also be regular sitting from 11:00 a.m. to noon.
Meditation & Conversation is every 3rd Sunday of the month (9:30-11:00am).
Free and open to everyone, although donations of any amount are always welcome.