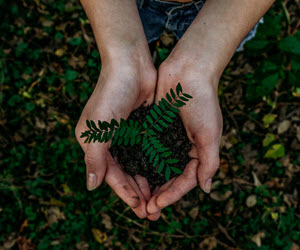 BSMC Leadership Collective Meeting (Open)
WHO SHOULD ATTEND:
Everyone is invited to take part in this meeting. Current members, former members, and people brand new to the Center are all welcome.
WHERE: Main Shrine Room 1:00 PM – 2:30 PM
Or join remotely through this Zoom Link: https://zoom.us/j/718859154
PURPOSE:
At our last Leadership Collective meeting on February 17th, we explored five models for how we could manifest as a Center. There was also a lot of energy generated in discussing ways in which we could expand our mission of social action and outreach to the Baltimore community. Minutes from the February 17th meeting can be found here.
At this meeting, we will continue to refine the models and discuss ways of getting input from the broader sangha, including those who are not active currently. One method of getting input is through a survey, so we are looking particularly for folks who are willing to serve on a work group to develop and disseminate a survey instrument and help compile the results. There is also a group of individuals forming to explore ways of increasing our outreach efforts.
PROCESS:
This is a new and evolving process of participatory governance at BSMC. The purpose is to uphold the view of basic goodness and awake society, articulate our center's mission, join center initiatives with the view and mission, and make decisions concerning center direction.
We will do this by participating in a leadership practice that blends elements of a Quaker Meeting, Social Meditation and the best ingredients of the traditional Shambhala Governing Council model. Meetings are open. Everyone is invited to practice leadership (warriorship) together.
This is a work in progress, so let's approach the gathering with compassion, patience, kindness and excitement.