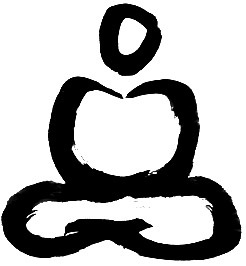 Meditation & Conversation (On Zoom)
You are invited to come meditate and engage in brief discussions led by a meditation instructor or guide (MI). Group instruction will be provided. This is a chance to engage in sitting meditation, reflection and contemplation. Open to everyone!

Meditation & Conversation is every 3rd Sunday of the month (9:30-11:00am).
Please join this or any of our other public sittings by clicking on this link: https://zoom.us/j/599953635