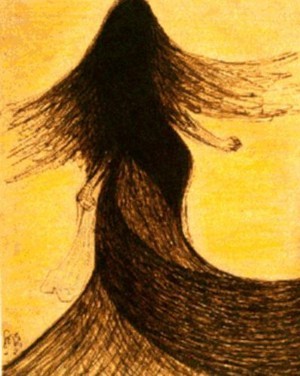 Breathing, Moving and Voicing Together (Online)
with Jennifer Parde
It's so easy to feel isolated during this time. Let's take some time to come together, to practice together, to feel and move our bodies, and to share our hearts and voices.
We will start with sitting meditation, and with sharing how we're feeling. Then we will gradually move into a variety of sensory, movement and vocal practices. The goal is to free up energy, to deepen in connection with our voices and bodies, and to connect with community.
A note about the vocal practices: They are designed to be easy and beginner-friendly. You don't have to be a singer, or make loud, strange sounds if you don't want to. You can mute yourself, if you like. It's all up to you!
We will end with a brief meditation/visualization and sharing circle (just a few minutes each). You can offer a brief song or poem, if you like; show us something that you find beautiful; or just share how you're feeling.
Please join us for a few hours, taking time to breathe, to feel and to share your voice and heart.
For the best experience of the vocal practices, we recommend that participants use earphones or headphones.
Please join us on Zoom by clicking on this link: https://zoom.us/j/99881123451
Although there is no set fee for this program, we gratefully welcome donations in support of the Center. Please click here to donate.