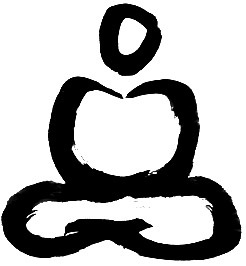 Learn to Meditate (Online)
This program is for people new to meditation as well as for more experienced practitioners who wish to refresh their technique and deepen their view of the practice.
In this time of COVID-19 and social distancing, we are offering this class online using Zoom. Please join us on Wednesday at 7:00 p.m. by clicking on this link: https://zoom.us/j/918459301

This is a wonderful opportunity for anyone curious about meditation to learn this technique in a relaxed, uplifted and wakeful environment. This class is taught by local teachers who have skillfully guided many in this precious yet universal practice of making friends with our own minds and hearts.

No prerequisites. All are welcome. This class is free.