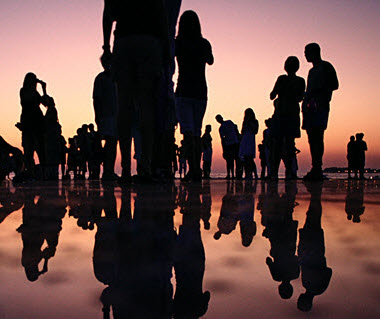 Town Hall Meeting: A Time for Commitment and Action
The sadness, tears, disappointment, sharing and deliberating of the past two years have led us to this precious moment.
We are past the place of deciding "who we are." It is now time for each one of us to dig deep and contemplate where we feel inspired to commit our time, financial resources, and hearts as our community moves forward into its next chapter(s).
Please join us for a Town Hall Meeting of all souls who have, or ever had, a heart connection to the Baltimore Shambhala Meditation Center on Sunday, September 20, from 2:00 p.m. to 4:30 p.m.
At this meeting, we will:
Hear each of the three working group's vision, mission, and proposals to date.

Identify commonalities and differences among the groups.

Explore how the groups might relate to one another (socially, spiritually, financially, etc.)

Identify ways to assess and magnetize community members' commitment to the new organizational structures.
Join us via Zoom by clicking on this link: https://zoom.us/j/259235719