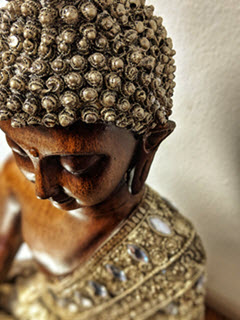 Monday Open House (Online)
with Stephen Clarke
Please join us for our Monday Open House series, Meditation in My Life, as community members share their personal journeys with meditation and spirituality and we jointly create a sacred space where "everyone is a teacher and everyone is a student."
In this time of uncertainty and transition, Open House provides a gathering place for the community and an opportunity to learn more about each other's paths.
All are welcome.

► This week's speaker: Stephen Clarke on his newly-published book, The Cradle of Loving Kindness: Transforming Destructive Emotions into the Path of Bodhi

This book is available for purchase in e-book, paperback, and (soon) audio book format here.

Join us on Monday evening by clicking on this Zoom Link
If prompted for a passcode: BSMC