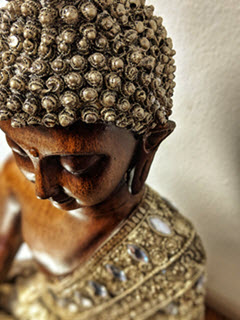 Monday Open House (In Person & Online)
with Alex Welna
*** Our Open House on September 13th will be both in person at Cedarcroft Center at 6112 York Road (location details below) and on Zoom. ***
COVID-19 Policies for In-Person Gatherings
Only attend if you have been fully vaccinated

Masks must be worn at all times
Please join us for our Monday Open House, a time and space to come together as a community and share each other's wisdom and companionship.
All are welcome.
This week, Alex Welna will be speaking on "Human/Nature," about finding – or struggling to find – our natural state of being

► Join us in person at Cedarcroft Center, located at 6112 York Road, a block and a half north of Northern Parkway. Please enter using the single door on the side of the building and take the stairs to the second floor. Parking is available on-site in the lot shared with The Church of the Nativity and Holy Comforter. We regret that this space is *not* wheelchair-accessible, as there is no elevator in the building.

► Join us online by clicking on this ZOOM LINK at 7:00 p.m. on Monday evening