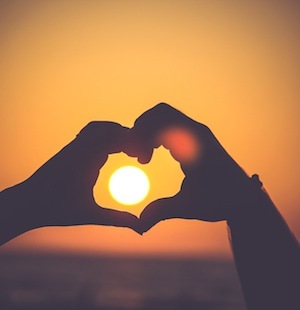 Heart of Recovery (on Zoom)
*****Please join our weekly Heart of Recovery meeting on Wednesdays at 8:00 p.m. by clicking on this ZOOM LINK

If prompted for a passcode: BSMC
This weekly Recovery Dharma meditation, discussion, and support group explores a Buddhist-inspired approach to addictons of all kinds. All who have been impacted (including spouses, children, and other family members) by addiction (both substance and behavioral) are welcome to join us!
Each week's meeting consists of:
• Brief meditation instruction (more detailed instruction can be arranged as well)
• Meditation practice
• Reading from the book Recovery Dharma
• Opportunity for anyone to share

All meetings are confidential.
Open to all
• Buddhist practitioners (from any tradition)
• Twelve Step practitioners (from any program)
• Other recovery program practitioners
• Individuals interested in exploring the relationship of meditation to recovery from addiction and addictive behaviors
Registration is not required.