Practice Events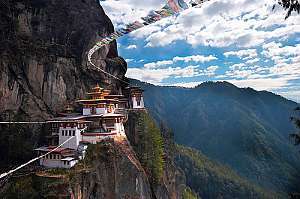 January 26th—December 14th
The Sadhana of Mahamudra, a liturgical text, is practiced on the new moon days. It was written with the expressed intention of overcoming the obstacles of spiritual materialism in our practice, our lives and the world.
Continue »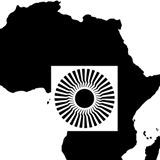 with Justin Miles
May 13th—December 23rd
The nature of Blackness is emptiness, humanity, love, wisdom, nurturing and generosity.
Continue »