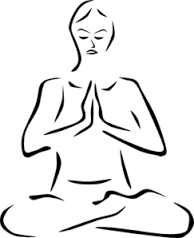 Baltimore Shambhala Women's Group
All women are welcome to join the Baltimore Shambhala Women's Group for our monthly gathering! We begin with a light breakfast and socializing from 9 am to 10 am, then shift to a participant-led program from 10 am to 11:30 am. Those programs may include sitting meditation practice, readings, contemplations, opportunities to express our creativity, and sharing what is in our hearts. Topics vary by month.
A donation of $5 per person to cover food and materials costs would be most appreciated, but is not required.