Way of Shambhala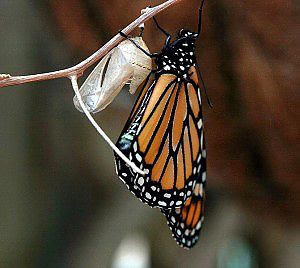 with Yeshe Clarke & Edward Hargadon
April 18th—April 19th
Shambhala Training Weekend II: Discover Your Inner Warrior builds on the foundation of the meditation practice that was introduced in Weekend I and explores how habitual ways of thinking obscure the raw brilliance of the world we live in.
Continue »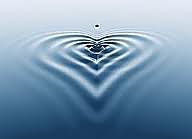 with Linda Catling
May 15th—May 17th
In Shambhala Training Weekend IV, we learn how to open our hearts so we can communicate more fully with the world. Rather than using our experiences as an occasion to regenerate habitual patterns, we can use them as reminders to further wake up.
Continue »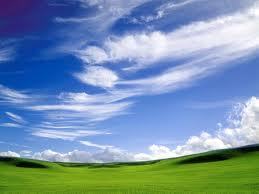 with Chris Kreeger
June 12th—June 14th
Communicating with the world gently and fearlessly, our awareness is sharpened and we find the open clear sky of mind, a delightful source of wisdom and uplifted energy. We trust our nature enough to let go into the present moment.
Continue »