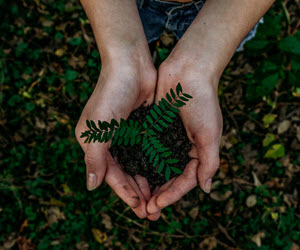 BSMC Leadership Collective Meeting (Open)
You are invited to take part in the Leadership Collective, a process of participatory governance at BSMC. The purpose is to uphold the view of basic goodness and awake society, articulate our center's mission, join center initiatives with the view and mission, and make decisions concerning center direction.
We will do this by participating in a leadership practice that blends elements of a Quaker Meeting, Social Meditation and the best ingredients of the traditional Shambhala Governing Council model. Meetings are open. Everyone is invited to practice leadership (warriorship) together.
Join us on Zoom by clicking on this link: https://zoom.us/j/709584774
Minutes from previous Leadership Collective meetings can be found here.